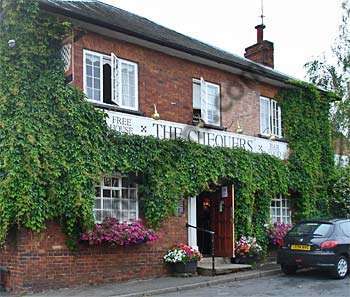 From Monday 1 April, The Chequers will be selling basic village shop supplies along with a few extras:
Basic daily supplies, such as milk, eggs, bacon, bread and other groceries;
Basic household products
Stamps and stationery
Dry-cleaning.
Off-Licence
Opening times will be in line with pub hours:
Weekdays 11am - 3pm and 6pm - 11pm.
Saturdays and Sundays: 11am - 11pm.
If you have any queries or suggestions:
Tel: 01604 770379.
Tel: 01604 770387.