In memory of HM The Queen
Our thoughts are with the Royal Family following news that Her Majesty, Queen Elizabeth II, has passed away. We are deeply saddened by The Queen's death and send our utmost sympathy to His Majesty The King and to all members of the Royal Family.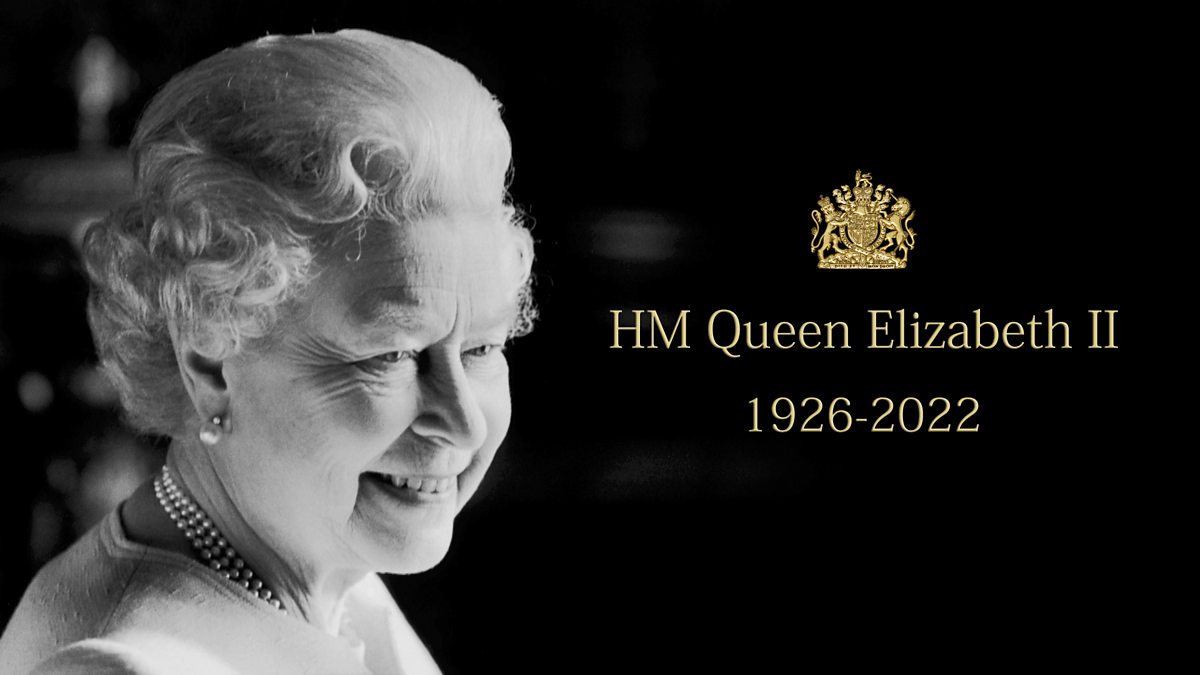 A book of condolence is available in St Denys church and further information is available on the village notice board and at https://www.westnorthants.gov.uk/news
National Mourning
The period of national mourning started on Friday, 9 September 2022 and will continue until the end of the day of the funeral. The date of the funeral has been announced, it will be on Monday 19 September 2022 which will be a Bank Holiday.
Accession Proclamation
The Accession Council met and proclaimed the new King on 10th September.
The Parish Proclamation was read outside St Denys church at 3pm on Sunday 11th September.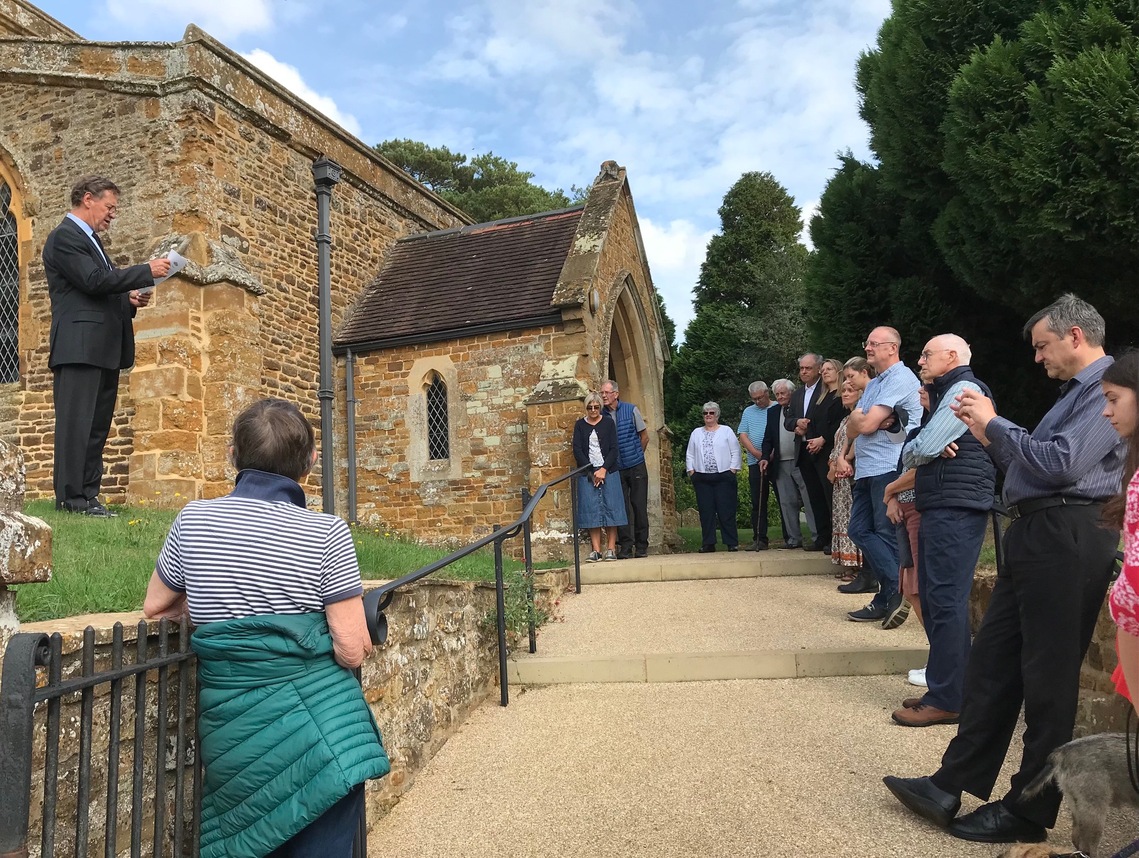 Flags
After a brief period during which the Union Flag on the church tower was flown at full mast to honour the accession of King Charles III it has now been returned to half mast where it will remain until after the state funeral of Her Majesty the Queen